At PPCaDI, our mission is to cultivate positive leadership and inclusive workplaces rooted in the principles of Positive Psychology. This scientific field explores the factors that lead to a fulfilling and thriving life, encompassing resilience, happiness, courage, meaningfulness, strengths utilization, and goal achievement.
We firmly believe that diverse leadership is integral to long-term organizational success, and that leadership and diversity cannot be separated. DEI should be a central component of all leadership development efforts. Our coaches, who specialize in DE&I and strengths-based leadership, help leaders from diverse backgrounds foster inclusivity, address bias and inequalities, and develop a shared language. We emphasize the importance of building authentic relationships and effective communication in achieving these goals.
Live, 1 to 1 Virtual Coaching
From the C-level executives, mid to senior management, and new managers PPCaDI utilizes positive psychology coaching to enhance the leadership effectiveness of individuals. 1 to 1 sessions with a PPCaDI coach provide a safe, controlled, and truthful environment in which leaders or senior managers can explore their current proficiency, see how they are perceived by others, focus on finding and clarifying current goals, and the appropriate actions to reach those goals.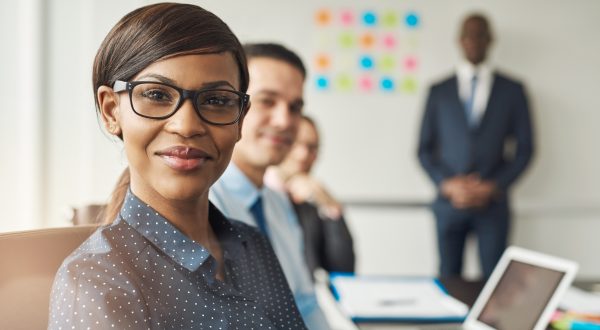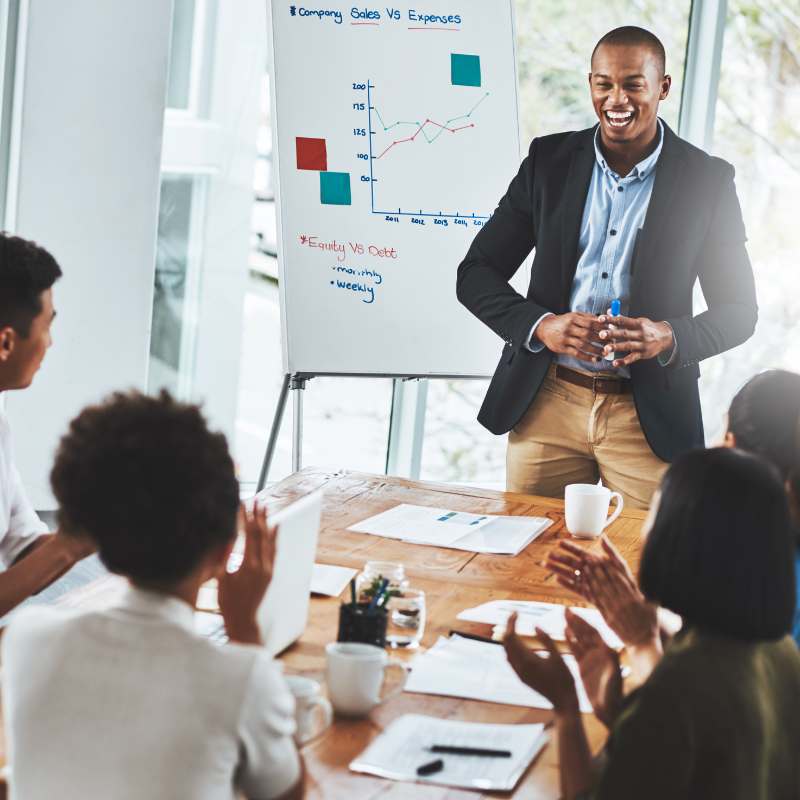 Live, 1 to 1 Virtual Coaching
PPCaDI coaches help leaders from all backgrounds build a common language, understand implicit bias, recognize structural inequalities and foster an inclusive workplace utilizing core coaching principles and assessments. Our goal is to help you increase a sense of belonging in your employees and drive positive organizational change. We pride ourselves on having a diverse roster of highly trained coaches that works with diverse leaders to ensure that they feel belong in their organization.
Live, Virtual Team Coaching
Team coaching is a unique and transformative process where we work alongside your team to create great change. We will take the time to fully understand your team, its needs, and how we can best support the goals and objectives you seek to achieve. Once we've developed that understanding we create a fully customized coaching plan dedicated to your team's needs and success.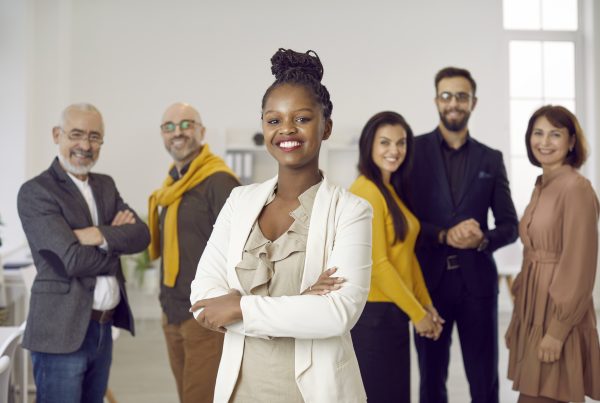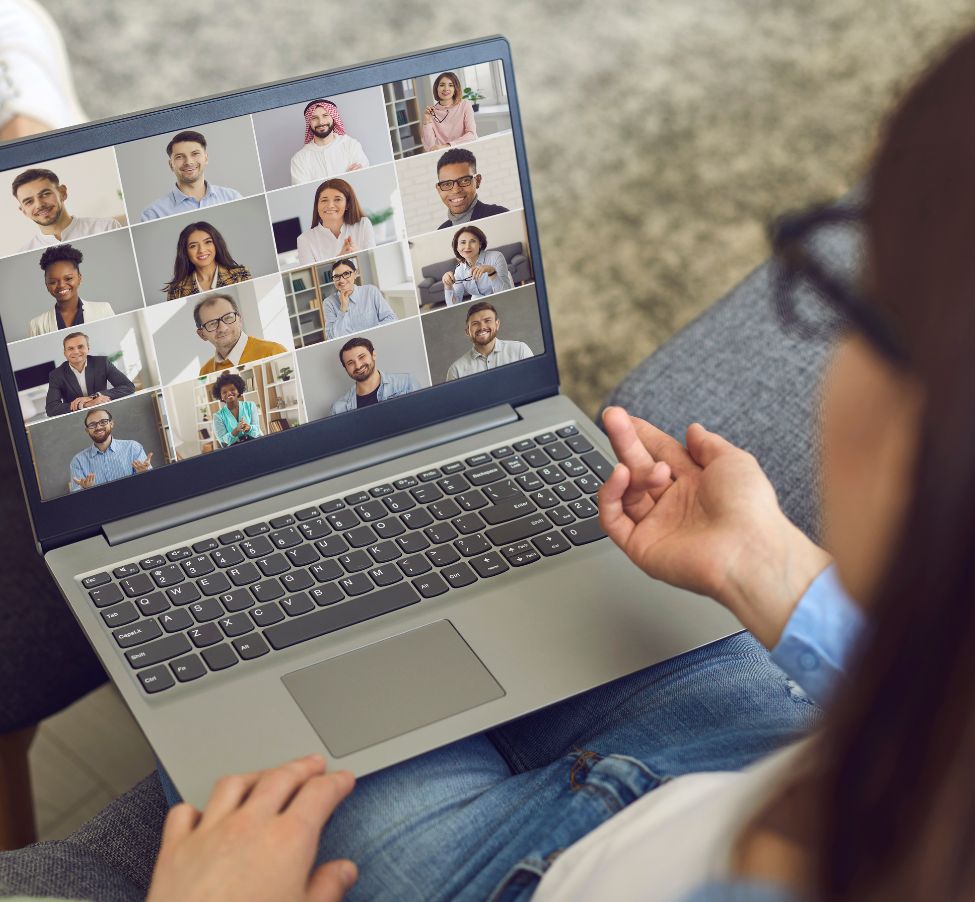 Live, Virtual Group Coaching
Live, Virtual Group Coaching
PPCaDI's group coaching helps leaders and teams improve efficiency, inclusive workplace environments, harmony, and morale while working together to meet common objectives. Leaders are able to collectively explore and learn from one another to develop their leadership strengths and awareness of diversity, equity, and inclusion. Request a consultation to see if group coaching is right for your organization.
Live, 1 to 1 Virtual Therapy
According to research racial trauma references the emotional pain caused by encounters with racial discrimination. These experiences have created a devastating psychological impact on affected individuals. Here at PPCaDI we recognize these experiences go un-checked and unacknowledged in organizations. Our racial trauma therapist/coach helps affected leaders begin to deal with the pain these experiences have caused so they can function like the leader they want to be.